Description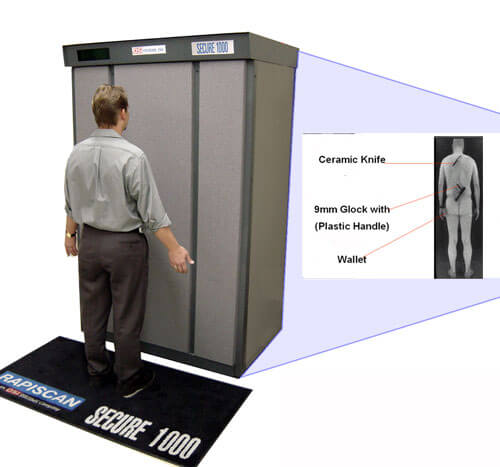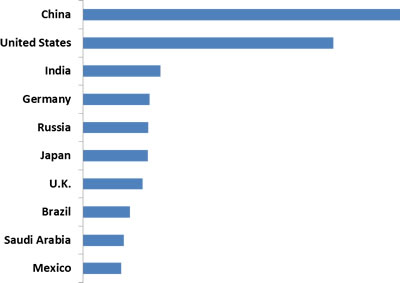 The 10 largest 2022 National HLS & Public Safety Markets [$B]
13 years have passed since 9/11 and the global Homeland Security (HLS) & Public Safety markets are going through major shifts. Markets once dominated by the U.S. are now moving to Europe, India and China.
Terrorism in the Middle East is as grave a security threat to Europe as that posed by the January 2015 Charlie Hebdo murders in Paris and the wave of terror warnings are a wake-up call to Europe. Terror attacks on European soil are both more difficult to interrupt than ever before and more likely to occur. Thousands of Europeans fighting with extremist organizations such as the Islamic State of Iraq and the Levant (Isis) and al-Qaeda are a transmission terrorist threat to Europe. The European security services have lately focused on jihadis returning from Syria, who were considered the main new threat. But by doing so, the European security community have forgotten about older groups, which can be reactivated and have, as this case has shown, morphed into more sophisticated and violent organizations. These threats will persuade European governments to hike their counter terror funding at a double digit CAGR.
Driven by internal security challenges China replaced by 2014 the U.S. as the largest HLS & Public Safety national market.
With more than 530 pages, 184 Tables and 163 Figures, the new "Global Homeland Security & Public Safety by 37 National Markets – 2015-2022" (Including 13 European national markets) is the largest research project ever conducted in our company's history. This unique report offers for each of its 74 sub-markets 2011-2014 market data and analyses, as well as 2015-2022 forecasts and analyses. This report is the most comprehensive review of the national Homeland Security & Public Safety markets available today.
Why Buy this Report?
A. National Market data & analysis
With a highly fragmented Global HLS & Public Safety national markets we address the each national market including:
Australia
Austria
Belgium
Brazil
Canada
China
Colombia
Czech Republic
Denmark
Finland
France
Germany
Holland
India
Indonesia
Iraq
Ireland
Israel
Italy
Japan
Kuwait
Mexico
Nigeria
Oman
Pakistan
Poland
Russia
Saudi Arabia
Singapore
South Korea
Spain
Sweden
Taiwan
Turkey
U.A.E.
U.S.
United Kingdom.
B. The report provides for each of the 37 countries updated data and analysis of national HLS & public safety including:
The country geopolitical background
Basic facts & figures
The national economy data & statistics
Defense forces
Terror data & statistics
Crime data & statistics
Natural disasters data & statistics
National HLS & public safety agencies
Intelligence organizations
C. Detailed market analysis frameworks, including:
Market drivers & inhibitors
Business opportunities
SWOT analysis
Competitive analysis
Business environment
D. The report provides for each of the 37 countries 2011-2014 market data and analysis and 2015-2022 market forecast and analysis segmented by the country funding sources